WELCOME TO MILTON MONTESSORI SCHOOL
A Private Family owned Montessori School for Infants, Toddlers, Kindergarten and Elementary Grades (Ages 6 weeks to 12 years) with locations in Milton / Alpharetta and Cumming, Georgia.
At Milton Montessori School, we believe in the power of early childhood education and the foundation it lays for the future. To fuel growth and development in a child, the quality of guidance along with its consistency makes all the difference. We introduce concepts in Science, Technology, Math, Arts & Music to our students through engaging classroom setup that awakens their natural curiosity and eager minds. Our teachers are highly qualified professionals with degrees from the American Montessori Society (AMS) & Association of Montessori International (AMI) and have an average teaching experience of 20 years. They are expert problem solvers, taking ownership and responsibility to guide and inspire the little ones by leveraging our state of the art classroom equipment and facilities.
We believe every child is different and gifted with a unique spectrum of skills and passion. At Milton Montessori, we work as a team with a mission to extract and nurture these rich qualities and provide tools for each child to reach his or her fullest potential.
Through our work, we instill the following five pillars of core individual qualities that we believe are the real essence of successful and satisfying life experience.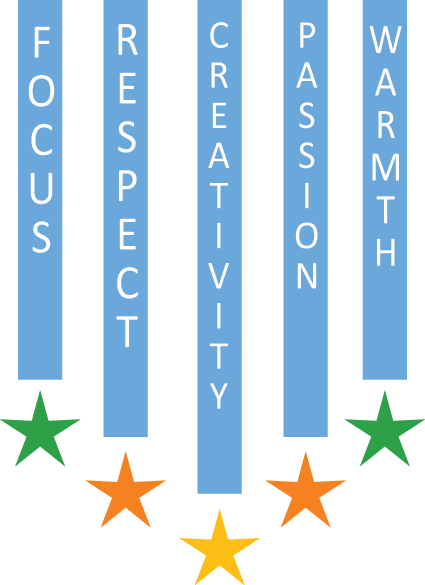 FEW SHORT VIDEOS ABOUT MILTON MONTESSORI SCHOOL
WHY CHOOSE MILTON MONTESSORI SCHOOL?
Our whole child approach includes cognitive, emotional, physical and social development.
Science, Technology, Math, Art & Music woven into our hands-on curriculum.
Engaging classroom setup raises level of curiosity & wonder fostering a genuine love for learning.
Brand new and clean facility with soccer and volleyball fields.
AMS (American Montessori Society) & AMI (Association of Montessori International) certified teachers. AMS member school. Accredited by The Georgia Accrediting Commission.
Conveniently located from Milton, Alpharetta, Johns Creek, Roswell & Cumming
WATCH OUR CLASSROOM ACTIVITIES ON FACEBOOK
Milton Location
Cumming Location
PARENT TESTIMONIALS
Enrolling our little one in Milton Montessori School has by far been our best decision ever. She has been attending this school for the past 4 months and our experience has been great till date. My daughter looks forward to go to school each day and this explains the love and care provided by the teachers. Her social skills have improved drastically and she has been learning a whole lot every single day. She loves her class teacher Ms. Nadia and is learning a lot of new stuff under her guidance. The assistant teachers Ms. Neelima and Ms. Alisha are extremely caring and do a great job. The entire staff is amazing and always approachable. Milton Montessori school is like a second family to us. We would highly recommend this school to anyone and are glad to be a part of the MMS family.
Cumming Testimonial
Milton Testimonial