Social Events
When Milton Montessori opened doors in 2008, we operated out of a small cottage-like building. Recurring feedback we received from parents was the close-knit culture shared between teachers, children, and parents. You can see this repeatedly mentioned in some of our older reviews and our testimonials page. More than a decade later, we are now located in a much bigger facility and have quadrupled our staff and students but one thing that we strive hard to preserve to this day is the harmony we share as a community.
One of the most unique experiences of being a parent within the Milton Montessori community is participation & experience. We organize multiple educational, culinary and sporting events catered to parents during the course of a year where our objective is to provide a memorable experience of what it feels like to be a child all over again – carefree, wild and happy.
Please take a look at the widget below to see what we are talking about.
Alumni Night

Soccer for Dads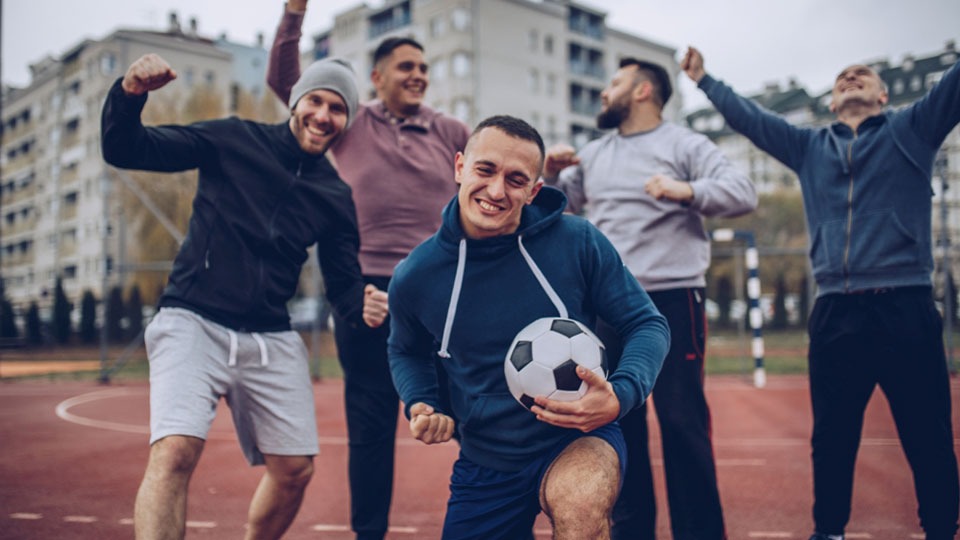 Volleyball for Moms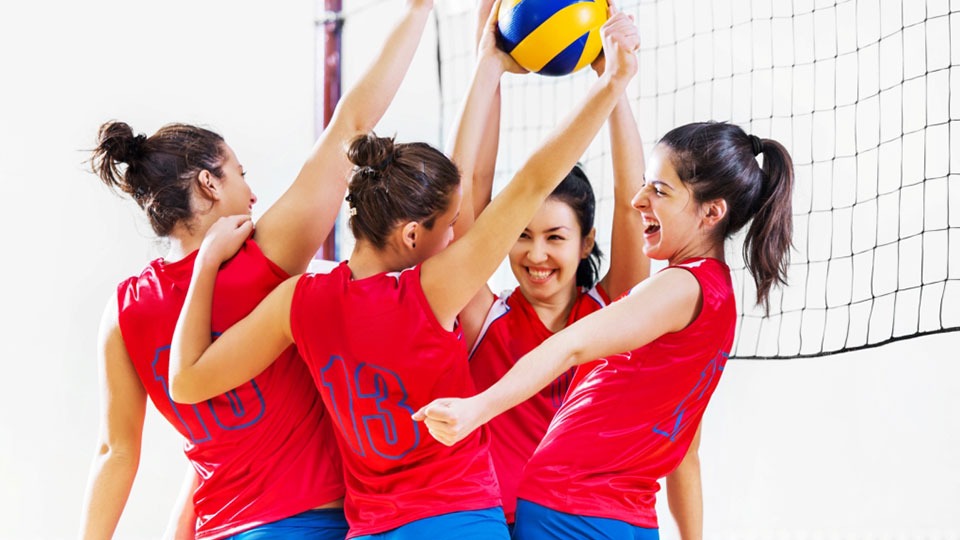 Morning with Mom & Dad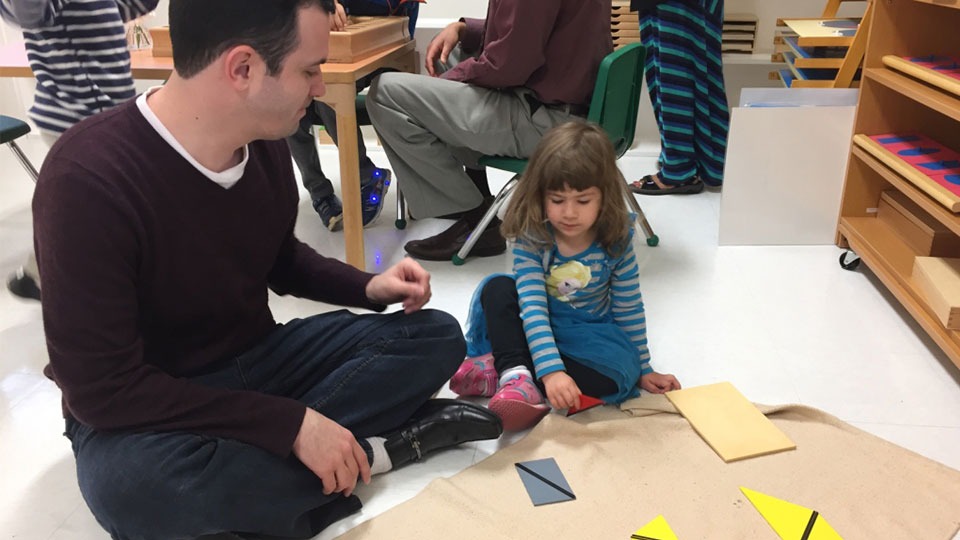 Santa Drops in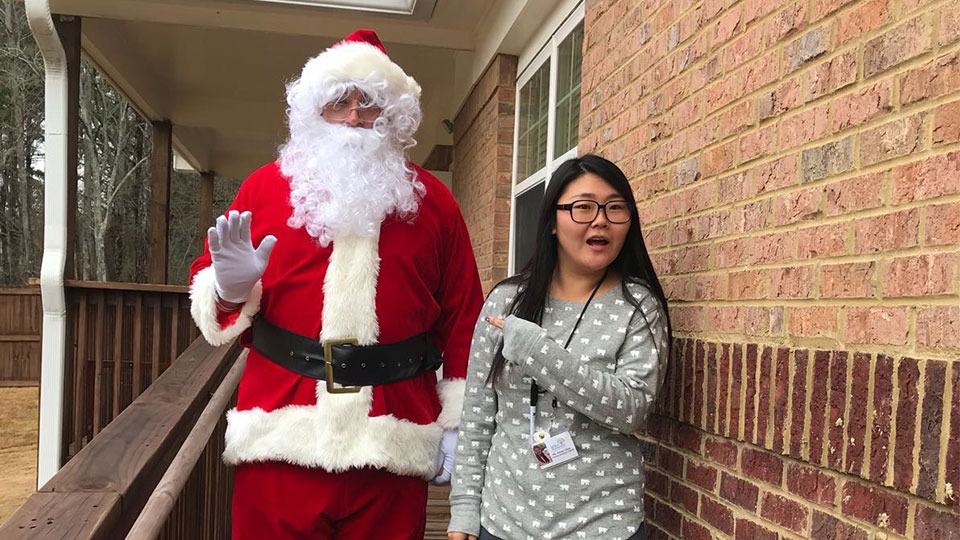 Fall Festival